Saturday, May 1, 2010
Auntie Imperial Says: No More "Business As Usual"!
..and has a graphic illustration of where the problem lies: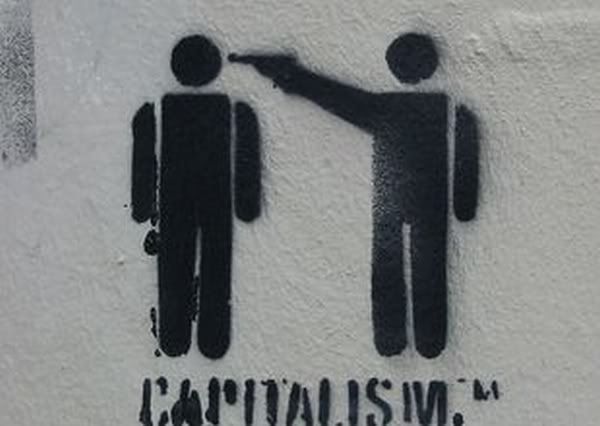 Auntie's Union, and it's motto:
It was a moment without historical precedent, American workers striking against a war that their government is waging. On Mayday this year, the International Longshore & Warehouse Union (ILWU) shut down every port on the west coast of the United Stated--all 26 of them--in opposition to the US war against the people of Iraq.
MAYDAY! MAYDAY! "No Peace, No Work,"
[Pop Out Player]
Posted by

Auntie Imperial
at 7:44 AM
Labels: Anti-War, Antiwar, Direct Action, ILWU, Labor, Labor Union, Longshoremans Union, Mayday, Stop The War, Unions