Tuesday, March 30, 2010
Recommended Viewing For The Astute Globali$ed Businessperson!
[We'll help your company make a lot of profit by outsourcing your human ressources. We use children, women, migrants, illegals and more...]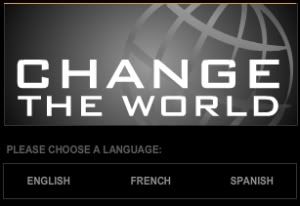 Click any image...
It might take a while (10 minutes on the wireless connection at a coffee shop Auntie Imp frequents) to pre-load the multiple (11) chapters of this Flash presentation. Patience please... It IS worth it.